Let our Experts guide you!
What We Offer For Career Growth
Our experienced professionals in career counseling drive the organisation with our mantra
'where career begins'
and assess the students, right at the inception stage of their careers....

Program we facilitate
BEST EDUCATION COUNCELLOR
Education Is The Backbone Of a Nation Expansion Of Idea
We Are Professional And Expert
Study Next's consultancy services include smooth and seamless assessment to admission procedures at the best suited institution for the student. Students get to understand their needs and requirements during the process and receive constant support while filtering the best suited programmes at the top institutes.
We are professionals and experts in the field of college admission guidance. We have a deep understanding of what it takes to get into college.

What sets us apart?
At Study Next, we offer students knowledge and support through our team of skilled career counselors. Our services cover diverse career fields, including academic, professional, vocational, and certification courses. Our assistance encompasses career path guidance, stream selection, and exploring available options. Additionally, we extend our support to students facing personal and adjustment challenges while studying abroad. With our expertise and understanding, we ensure students receive comprehensive assistance for a successful academic and personal journey.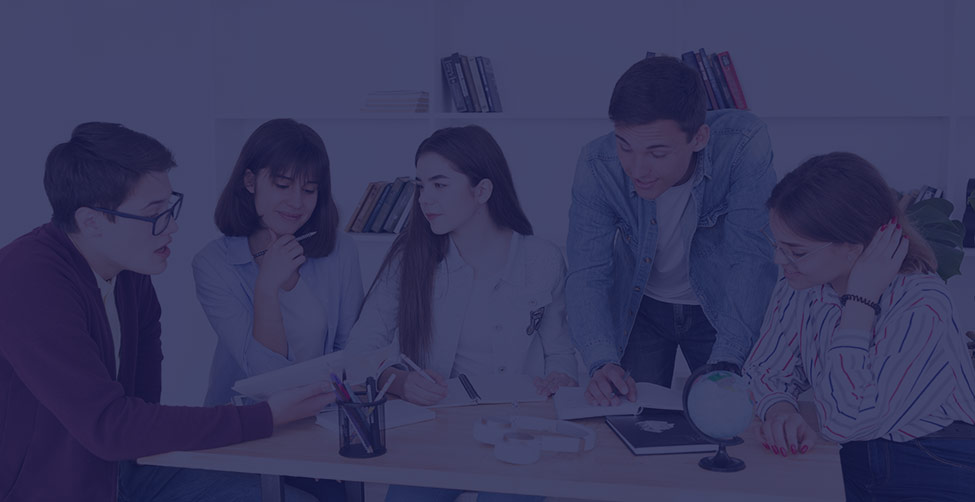 What Our Client's Say About us
The experience was great as I got to know about some unknown facts that I wasn't pretty much aware of and also clear my doubts provided a kind and humble service .😁💗truly blessed 💞 Jeni Kikon
Student
One of the best counseling in the town

Popy Debnath
Student
This is one of the best institute which I have ever visited they provide proper guide to each n every students if u guys planning to do offline course then this is one of the best

Arup Acharjee
Student
I had a great time there.Sir and Miss are friendly.Their guidance are helpful. Since it was my first time there, I can't say much.but I will be looking forward for your guidance in choosing a better University for me for my further studies..

Pritam Mallik
Student
Team of expertise had lead me to where I am today. Thankyou study next.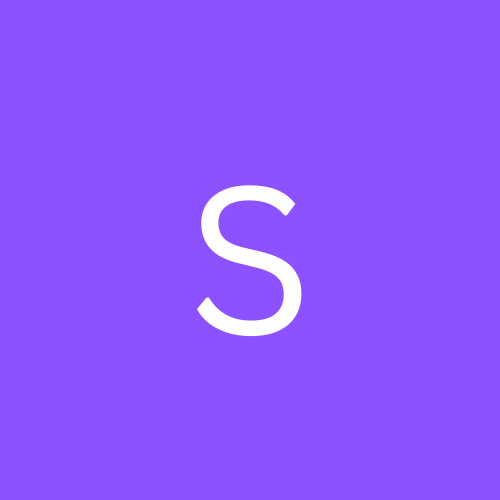 Subhajit Das
Student
Good enough ✨❤️

Ankita Paul
Student
It was such a fantastic experience.
Do visit!! Lizeya Yim
Student
Best Counselling Provider
"STUDY NEXT" professional career guidance is a unit of Educational Guidance. We have a proven track record of helping students getting the best suited career without wasting their precious time and academic sessions. We at Study Next believe that every student is unique and we focus on the students needs, hence combines experience, information, researches and technologies as a key divider to enable the young aspirants realizing their potential and making their dream come true. We guide the students.
Programs we provide counselling for
MBBS
B.TECH
BDS
BAMS
BHMS
BPT
B.V.Sc
HOTEL MANAGEMENT
HORTICULTURE
FASHION
B.DESIGN
AGRICULTURE
PARA-MEDICAL
FISHERY
FORESTRY
BBA
BCA
BALLB
And many more…
MD
MS
M.TECH
MDS
MBA
MCA
MPT
MA
PG DIPLOMA
And many more…