Manipal Academy of Higher Education, Manipal
ESTD: 1953
NIRF Ranking: 7
MBBS Seats: 250
PG Seats: 221
Hospital beds: 2032 Beds
Campus Area: 600-acre
Placement: 93%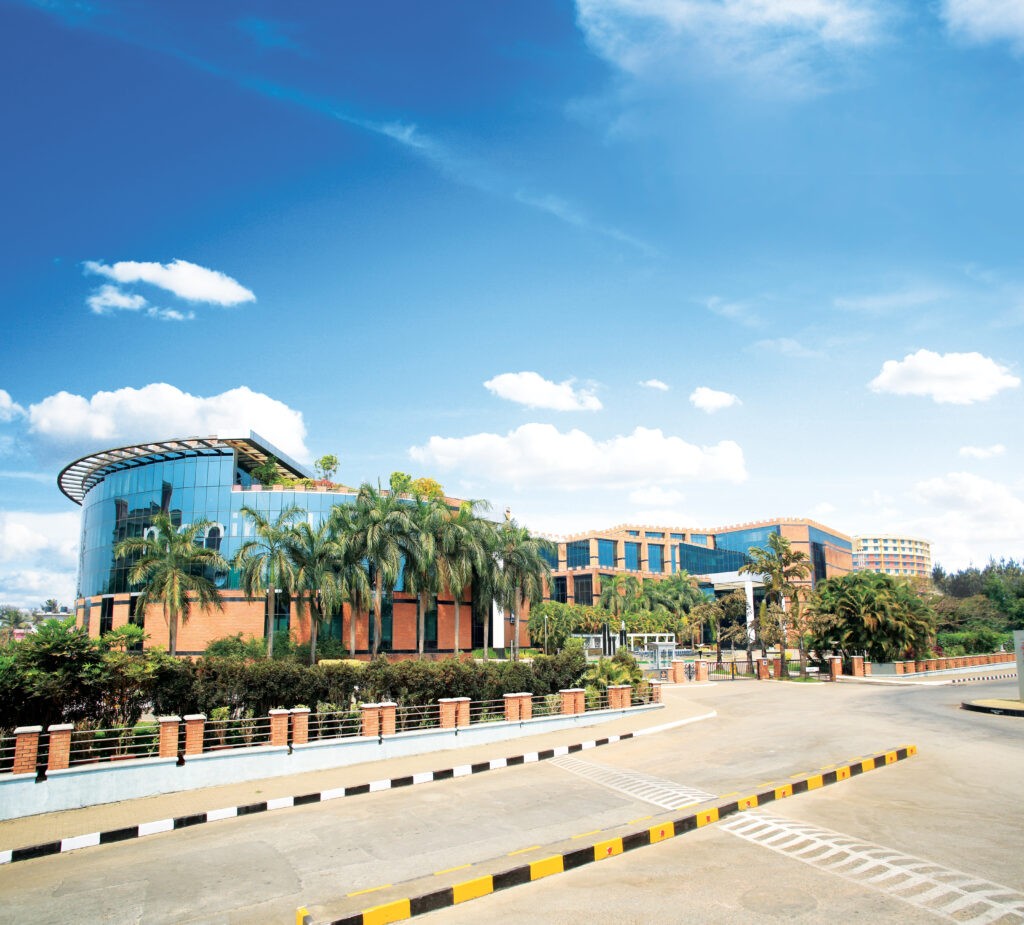 SRM University, Chennai
ESTD: 1968
NIRF Ranking: 19
MBBS Seats: 250
PG Seats: 200
Hospital beds: 1590 Beds
Campus Area: 400-acre
Placement: 93%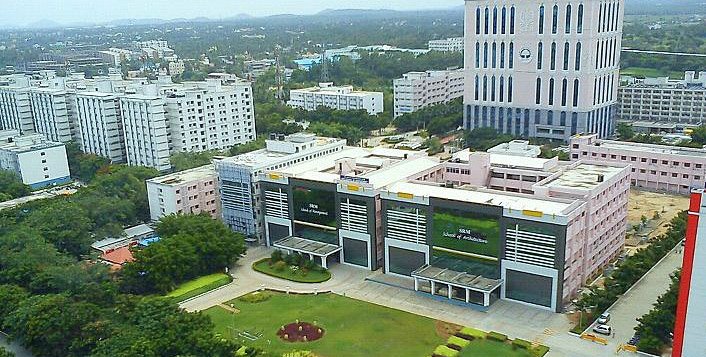 VIT University, Vellore
ESTD: 1984
NIRF Ranking: 9
Campus Area: 400-acre
Placement: 95%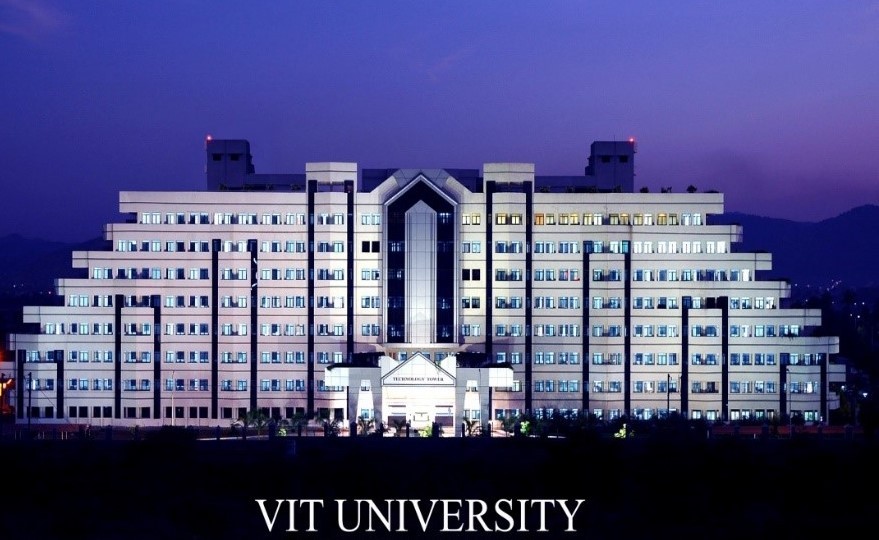 MS Ramaiah, Bangalore
ESTD: 1962
NIRF Ranking: 38
MBBS Seats: 150
PG Seats: 165
Hospital beds: 1331 Beds
Campus Area: 27-acre
Placement: 92%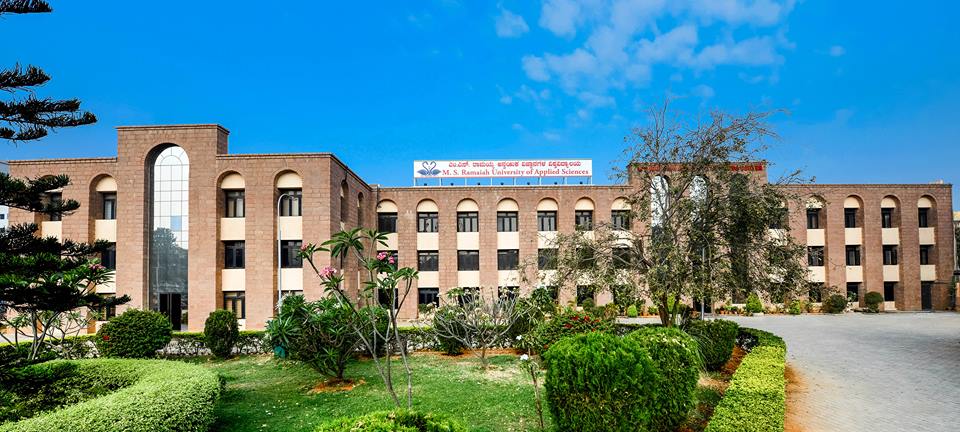 Kalinga Institute of IndustrialTechnology, Bhuwaneshwar
ESTD: 1992
NIRF Ranking: 20
MBBS Seats: 250
PG Seats: 200
Hospital beds: 1590 Beds
Campus Area: 400-acre
Placement: 90%

Sri Ramachandra Institute of Higher Education & Research, Chennai
ESTD: 1985
NIRF Ranking: 15
MBBS Seats: 250
PG Seats: 200
Hospital beds: 1800 Beds
Placement: 95%
Campus Area: 150-acre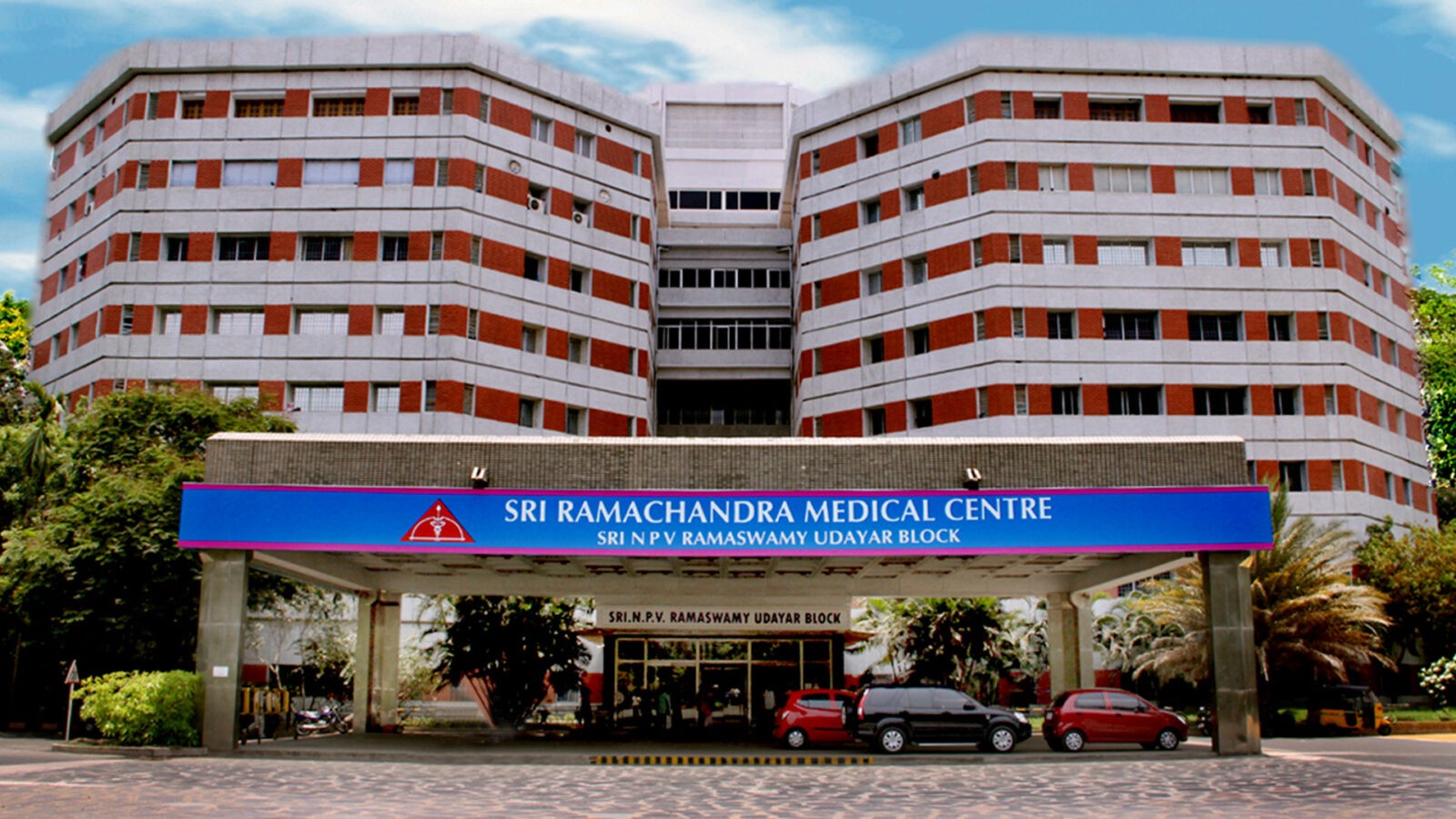 Study in Uzbekistan
ESTD : 1920

6 Years Course + 1 Year Internship in India

1500+ Indian Students

NMC & WHO Approved

University Own Hospital
3 Hours Flight from Delhi to Tashkent
Continuing Medical Education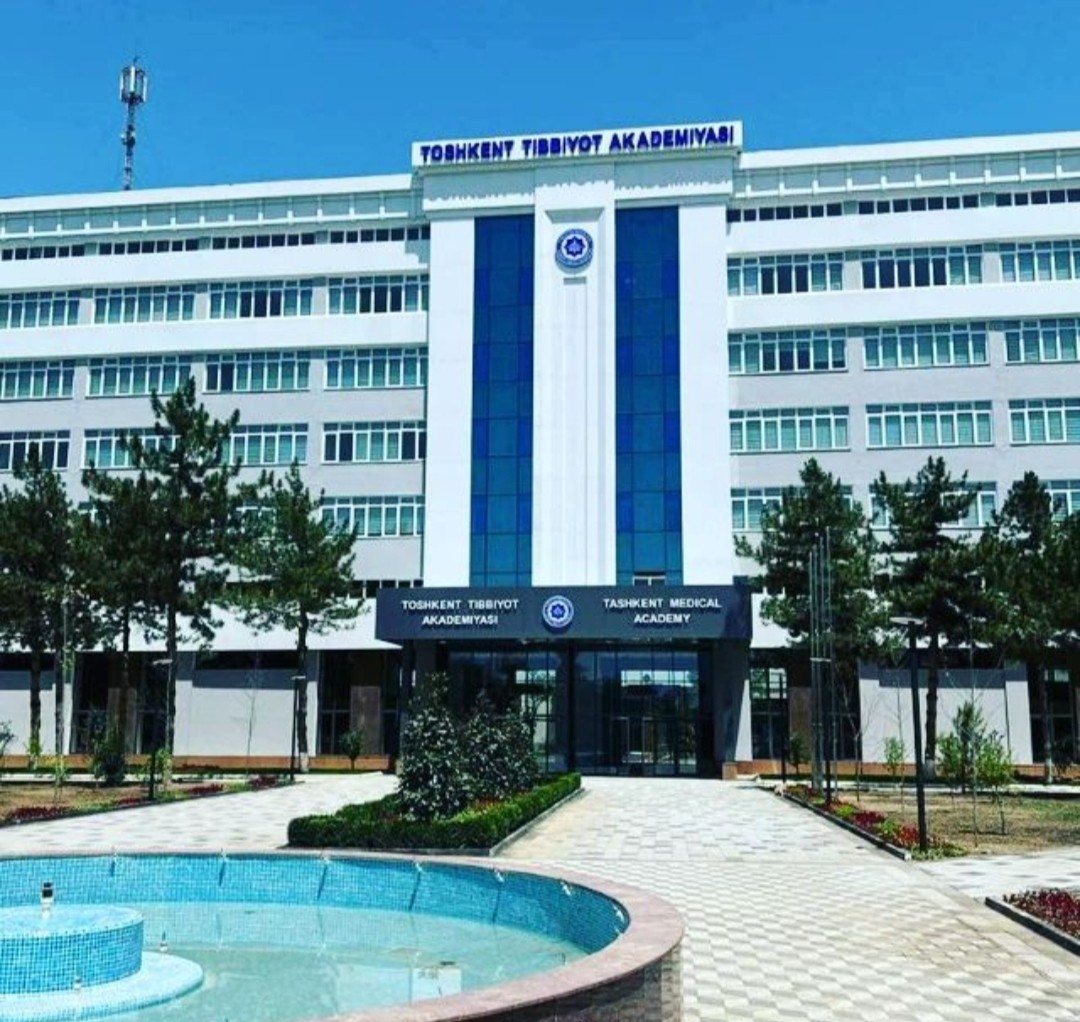 Study in United States of America
Renowned for top-quality educational institutions.

Over 1.08 million international students.

Universities offer diverse fields and specializations.

62% of students secure employment after graduation.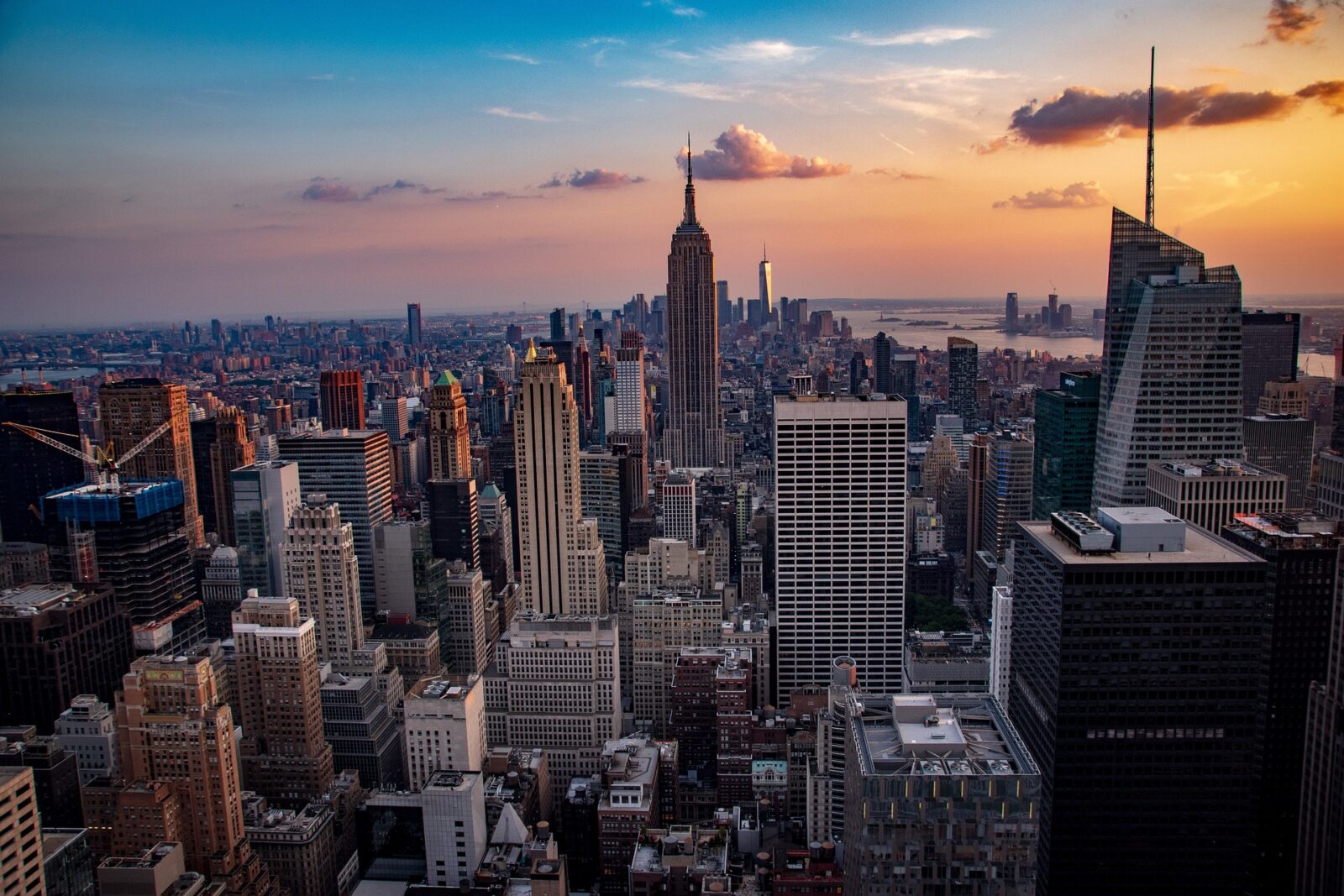 Study in United Kingdom
The UK is renowned for its prestigious universities and academic institutions.

British universities offer a wide variety of programs and disciplines.

Various scholarships, grants, and funding options are available for international students.

Graduates often have enhanced career prospects and opportunities for further education.